ORGANIC PRODUCTS
ORGANIC GARLIC
OUR ORGANIC FARMS
EXTRA WHITE
AMERICAN WHITE GARLIC
PINK
AVAILABLE

December / March
CERTIFICATIONS


---
ORGANIC GARLIC PASTE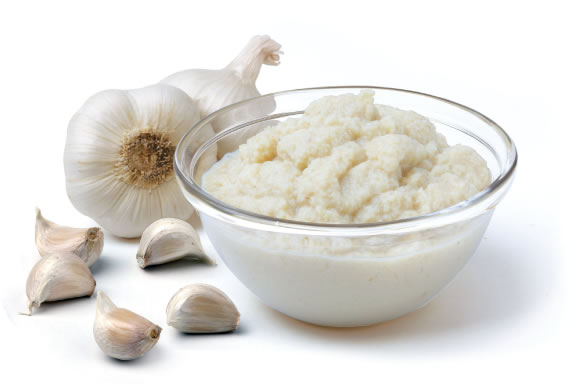 We grow the garlic that goes into this high-quality garlic paste. Thus, we make sure our processing plant receives only the finest ingredients. Our organic garlic paste meets the highest quality standards of Latin America.

Our garlic paste factory is equipped with state-of-the-art technology. We certify our products to the most stringent safety and quality standards of the food industry. Because of its technical characteristics, our preservative-free garlic paste with its "true garlic flavor" is a first-choice productfor standardized industries and fine cuisine.
AVAILABLE

12 months
PACKAGING

Tambor de 230 | Bag in box de 3kg | Box de 25 kg.
CERTIFICATIONS


---
ORGANIC DEHYDRATED GARLIC
The garlic that goes into this product is grown in our own farms. Thus, we can keep full control of the entire production process to assureconsistent quality standards.
POWDER
Retained on US #35 sieve
(0,50 mm) Traces

Passing Through a US #60 sieve
(0,25 mm) 70% Min.
PARTICLE SIZE
GRANULATED
(in millimeters)

CERTIFICATIONS


---